Modbus tester apps are used to diagnose Modbus communication through Android devices. There are many tests available from play store, we are here to discuss best of them. In some of the apps, we have the option to log in to a slave device or master device
1. TCP/IP Modbus Tester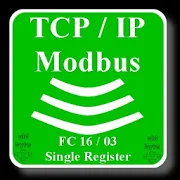 The app can be connected through wi-fi, using port 502 in the Modbus, is open a socket with the device. This app allows you to log in to the port device IP. The reading result may display in three standard sizes: hexadecimal, binary and decimal signed and unsigned. After login, you will have the possibilities of this app.
Download from here: TCP/IP Modbus Tester
2. Modbus Test app: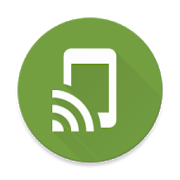 This is a cool app, provided slave device or master device selection on the opening page itself. Select the device and easily get log into the device IP and port.
Download from here: Modbus Test app
3. Modbus Viewer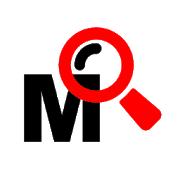 A simple app, as usual, logs in with IP address. The app support functions such as Coil Status (0x), Input Status, Holding Register (4x), Input Registers (3x), Write Single Coil, Write Single Register etc.
Read and Write options are available
Download from here: Modbus Viewer
4. Modbus Monitor: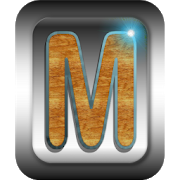 Provided a simple and advanced option at login screen. A simple option is for beginners and advanced for experts.
Add option for add project, Link button is to start communication.
There is a pro version available
Download from here: Modbus Monitor Advanced
5. TCP/IP Communication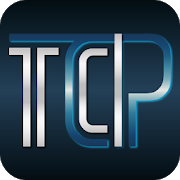 Communication established by sending each other messages.
TCP provides reliable, orderly, and error-verified delivery of a sequence of octets between applications that run on hosts that communicate over an IP network.
Connection option is provided at the opening page.
Download from here: TCP/IP Communication