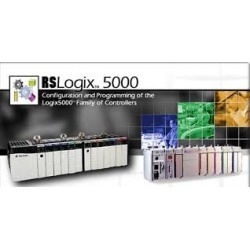 Every PLC may need to reset when there are lot confusing changes in settings. Reset let us go back to the initial stage of the PLC just in few steps instead changing the whole settings.
Here we go to resetting procedure:
Windows start > search for RS studio 5000 > click and hold Ctrl + Shift together.

Hold the Ctrl + Shift key

Open the RS 5000 Logic holding the Ctrl+shift. Wait to open the software to completely open.

Release the switches Ctrl + Shift after the software is completely open.

Close the software and reopen it, check the software is reset.