This post will help you to find out answers for some of your questions regarding Allen Bradley password protection.
How to unlock source code of RS logix 5000 PLC program ? How to unprotected a password protected RS logix 5000 plc program… Simply saying how to crack an Allen Bradley PLC.
Step By Step Procedure
1.Open the RS Logix program which you want to remove the source protection.
2.Go to "Tools>Security >Configure Source Protection.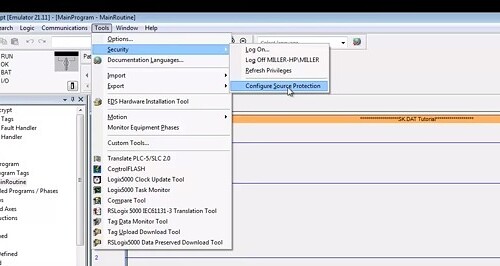 3.You can see a dialogue box as shown in the figure. ("Path to an existing source key file is not specified… Specify Source key file location?"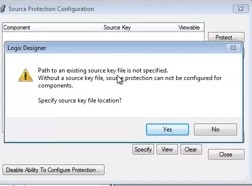 Click on yes and create a new file Source key file .Close the dialogue box.
4.Export the AB PLC program (RS Logix 5000) which you want to unprotect.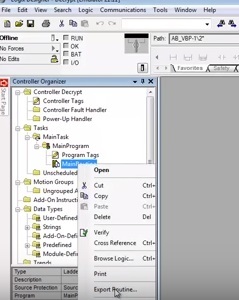 5.Open the Allen Bardly PLC source protection decryptor tool.
You can access it from the following link.
https://skdatmonster.github.io/DecryptSourceProtection/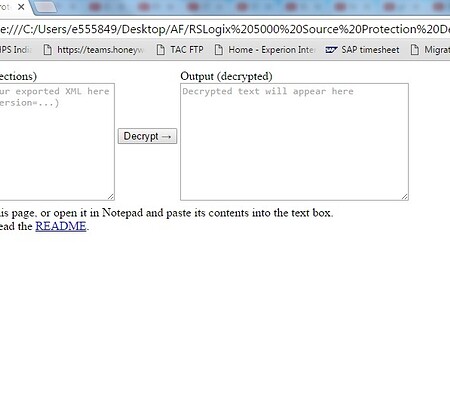 6.Drag and drop the exported RSLogix PLC program to the "Input Box" and click on decrypt.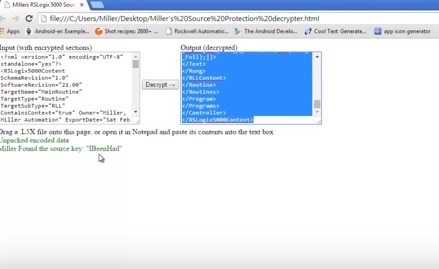 Now you can see source key .
7.Now open RSlogix and Go to "Tools>Security>Configure Source Protection"
Expand the main program and select the Main routine.Click on protect button,a new window will Pop-up.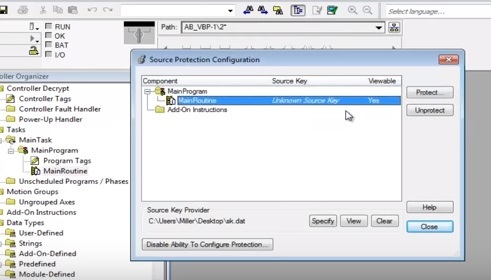 Enter the Source key which is provided by decryptor tool.This is to be entered the following box
"Source Key to Apply to Selected Components"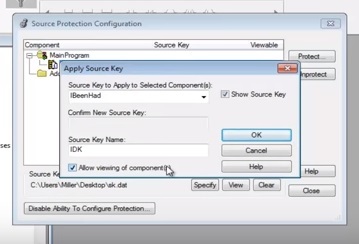 You can give any name to "Source Key Name" box. Refer the above picture.
And click ok.
8.If the source key is correct you can see a window like this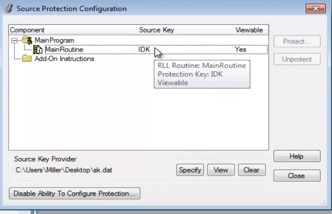 Now the password protection of Allen Bradly RSlogix Program is removed !!!