Control Valve CV calculation tool. CV calculation tool is made with Excel .It is absolutely free.
Various CV calculations tools are available for download.
What is Control Valve CV?
The flowrate in gallons per minute of water at a defined temperature,typically between 40F to 100F that will create a pressure drop of one pound per square inch.
CV calculation Formula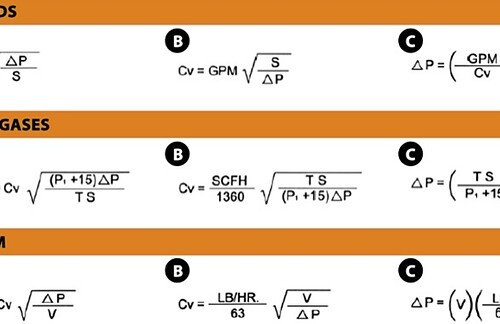 Valve CV calculation Free tools
1.Excel tool for CV calculation
Instructions -
Open Valve CV calculation tool Press F5 and select the calculation you want to use (Example - Gases,Liquid,Steam etc…) Enter the values.CV will be calculated.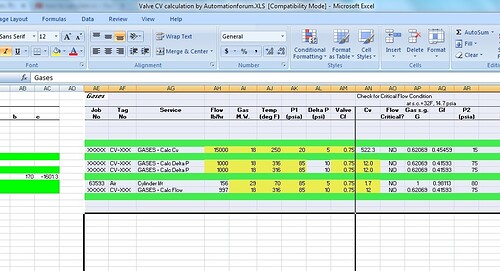 Download the tool - Valve CV calculation by Automationforum.XLS (45.5 KB)